Radiance In-Stock Tunic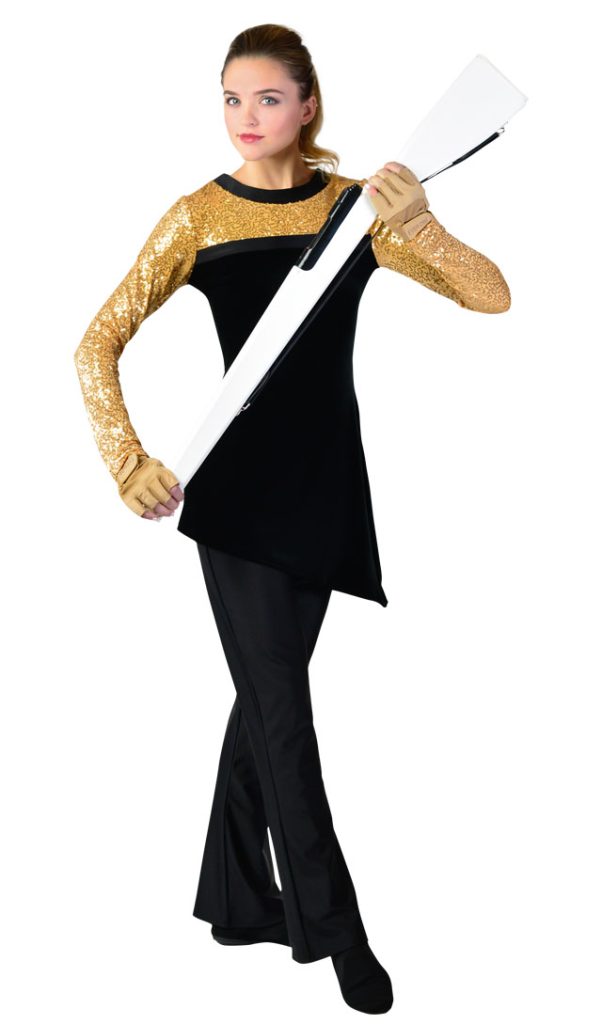 Radiance – Gold
SKU: GURATU
Price: $99.50*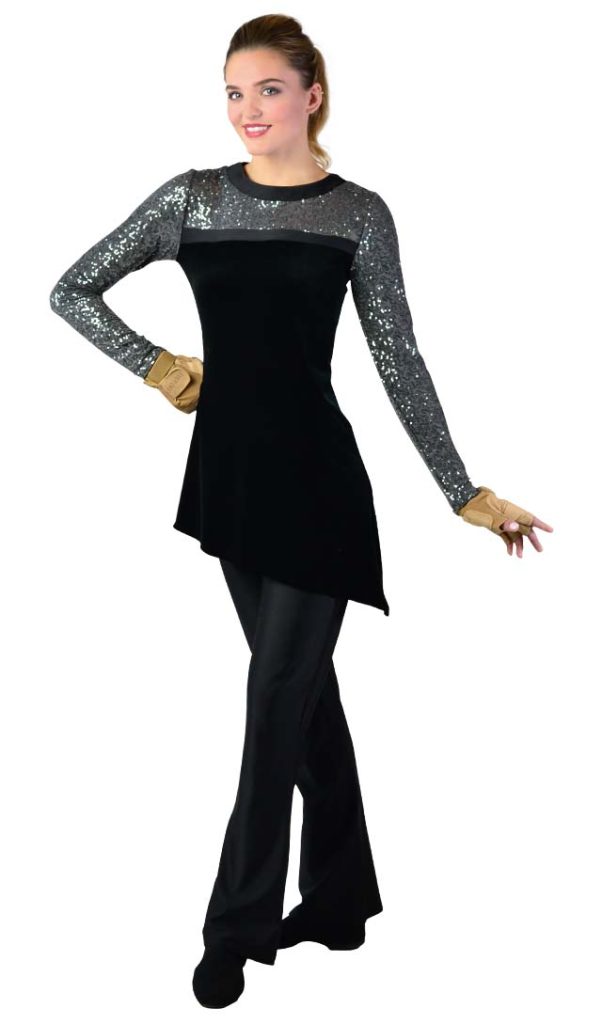 Radiance – Silver
SKU: GURATU
Price: $99.50*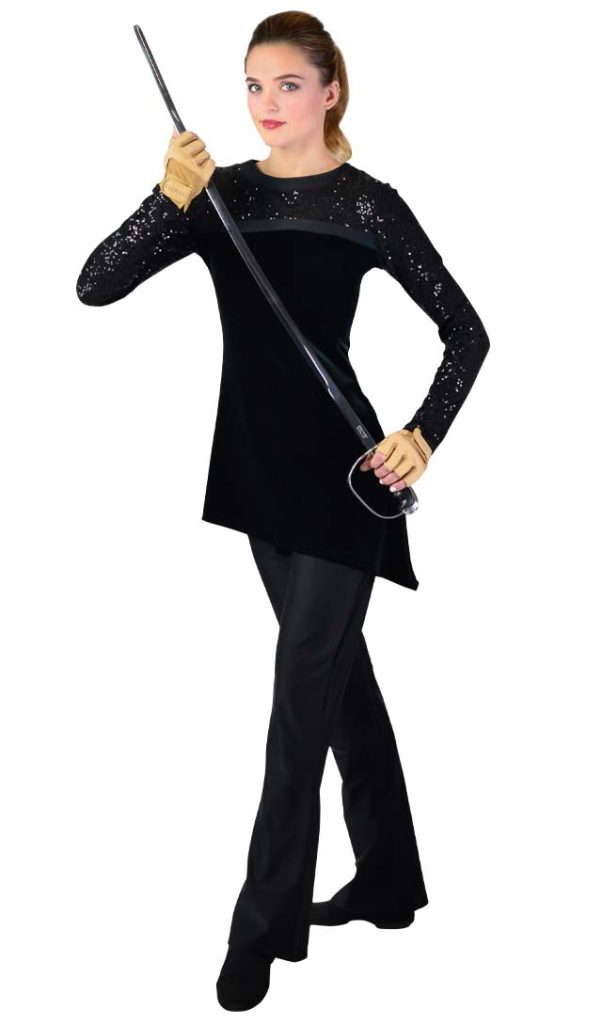 Radiance – Black
SKU: GURATU
Price: $99.50*
Order Today, Get it Tomorrow!
DSI is proud to introduce three tunics available for immediate shipment. The sequined upper and sleeves create effective shine. The angled lower of the tunic helps create long lines and adds a touch of elegance to the costume. All tunics feature the same quality fabrics and construction as our made-to-order garments.
The yoke is sparkle sequin with a stretch velvet bodice and a matching lycra trim.
Orders ship from Ligonier, Indiana via FedEx. Only certain shipping zones will receive ground shipments within one business day. To guarantee next day delivery, please ask your authorized DSI retailer about the next day shipping option. Additional shipping charges may apply.
Color Options:

Sizes available: 30-54
SKU: GURATU
* Price: $99.50 (sizes 46-54 add $12.00)