Color Guard Gloves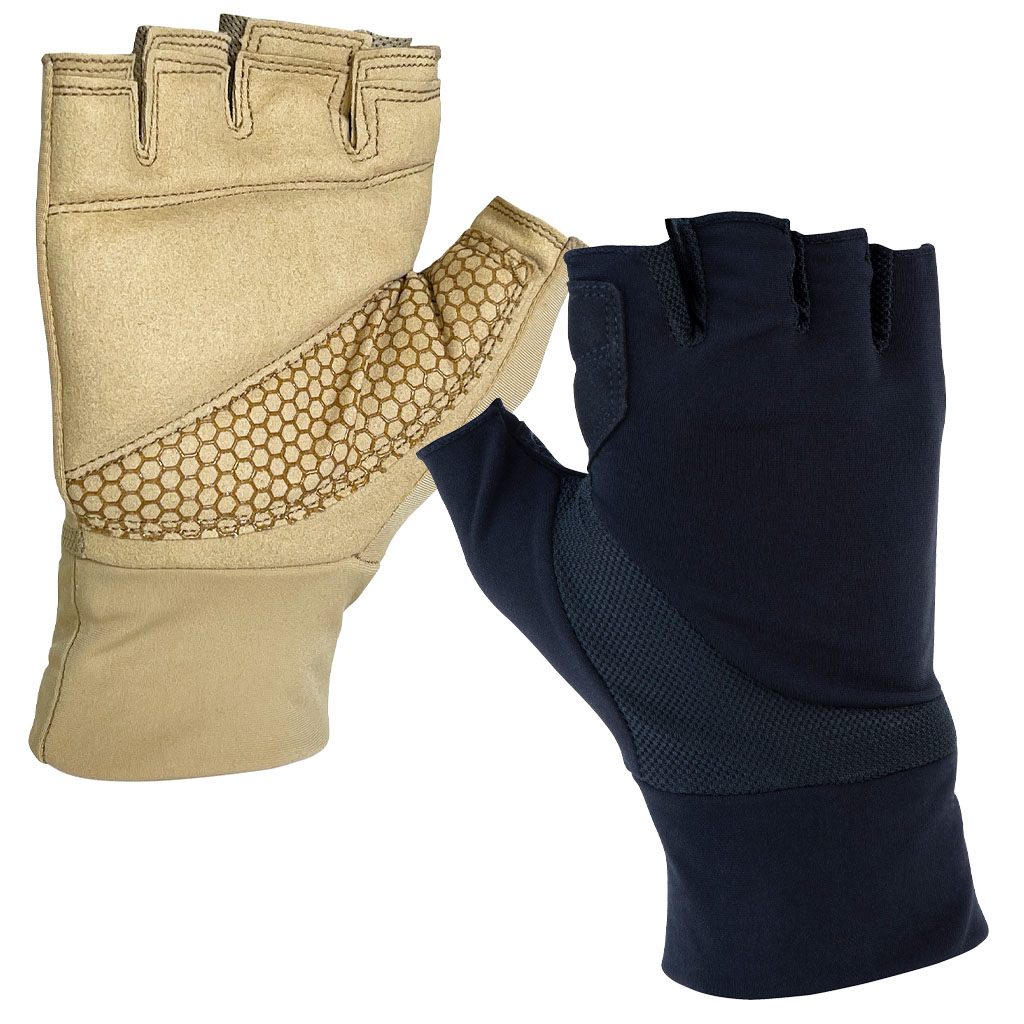 Five6 Seven8
The new Five6 Seven8 guard glove is a hybrid glove that provides the support needed to protect hands with the breathable, snug comfort performers need most.
The top of the glove is made of a durable technical fabric with breathable mesh between the fingers. The palm is designed with cushioned padding in strategic places with added Comfort Grip technology on the palm for nailing that perfect toss.
These gloves are machine washable, so you can keep them looking and smelling fresh from start to finish. The stretchy, snug wrist is short enough to tuck under itself for a low profile or keep long for a look that can tuck into any uniform sleeve. Guards deserve breathable, durable comfort! The new Five6 Seven8 provides that and more!
Colors: Tan, black
Sizes: XS – XL
SKU: GL5678
Price: $18.95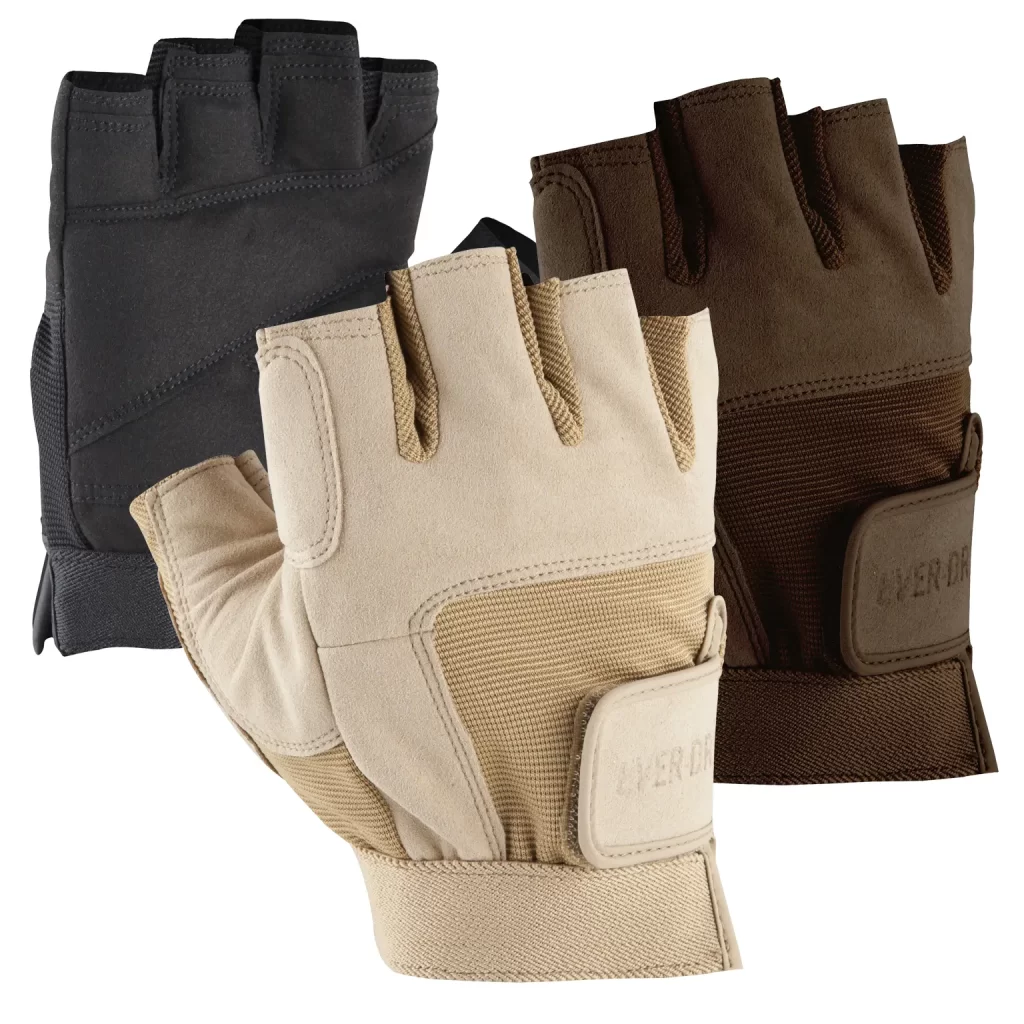 Ever-Dri
THE GLOVE THAT CHANGED THE INDUSTRY
Now made with an antimicrobial
The Ever-Dri glove was the first (and still the best) washable color guard glove on the market. Protect your hands while keeping them dry.
Moisture-wicking, quick-drying material keeps hands drier during performances
• Anti-odor, machine washable material allows gloves to stay clean and fresh
• Because the Ever-Dri glove has been specifically developed for color guards, padding has been placed in strategic areas to prevent injuries and maximize comfort and grip
• Elastic wristband with adjustable hook & loop closure for a tighter, more secure fit
Colors: Tan, black, umber
Sizes: XS – XL
SKU: GLED
Price: $17.95