Welcome to the 2023 DSI Digital Catalog
Shop DSI Products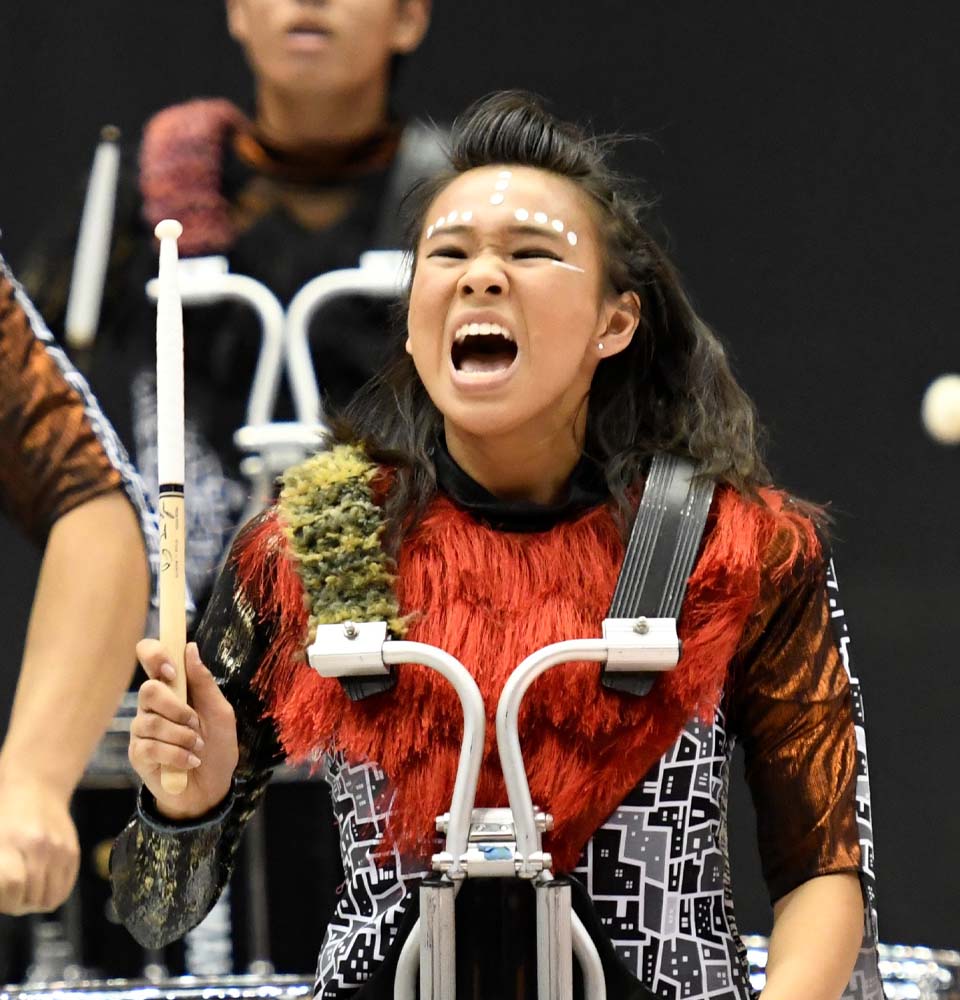 Shop Marching Band
Marching band shoes, gloves, plumes, bags, and more. Everything you need to keep your band moving forward.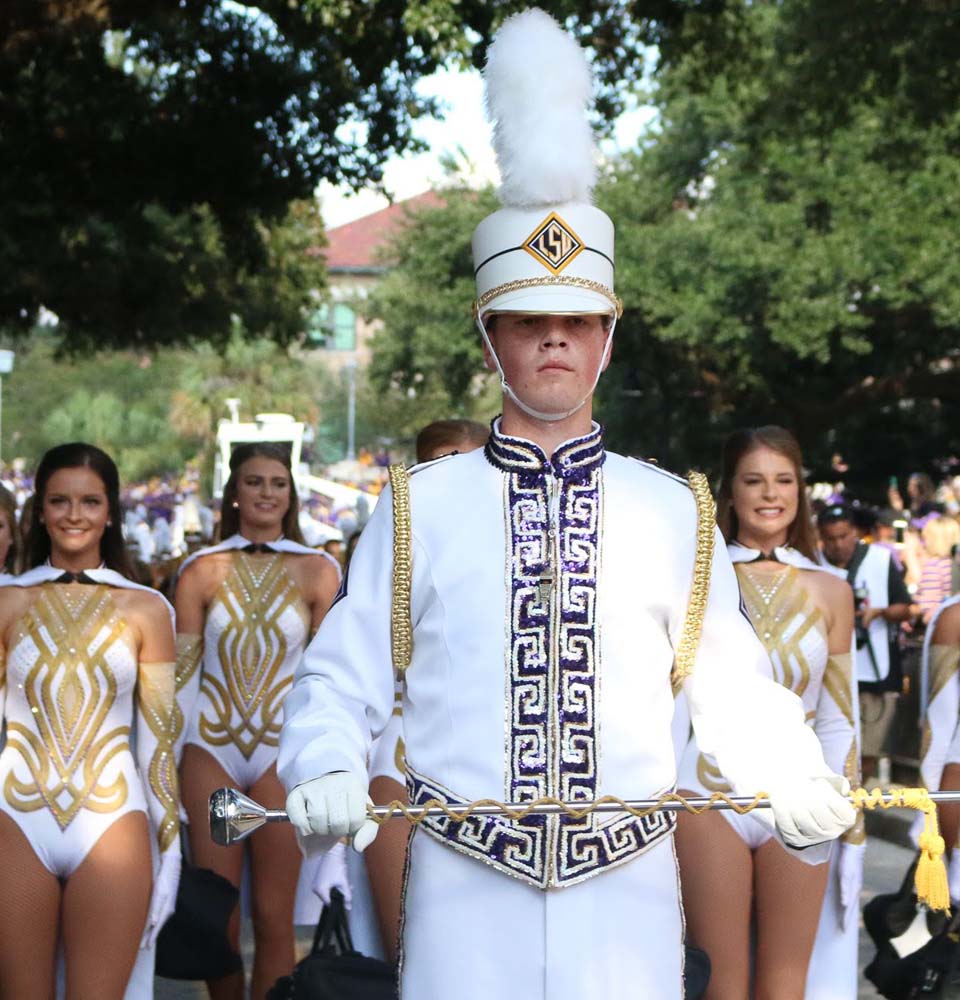 Shop Drum Major & Field
Podiums, batons, maces, electronics, and more. Everything you need to lead your marching band from the front of the field.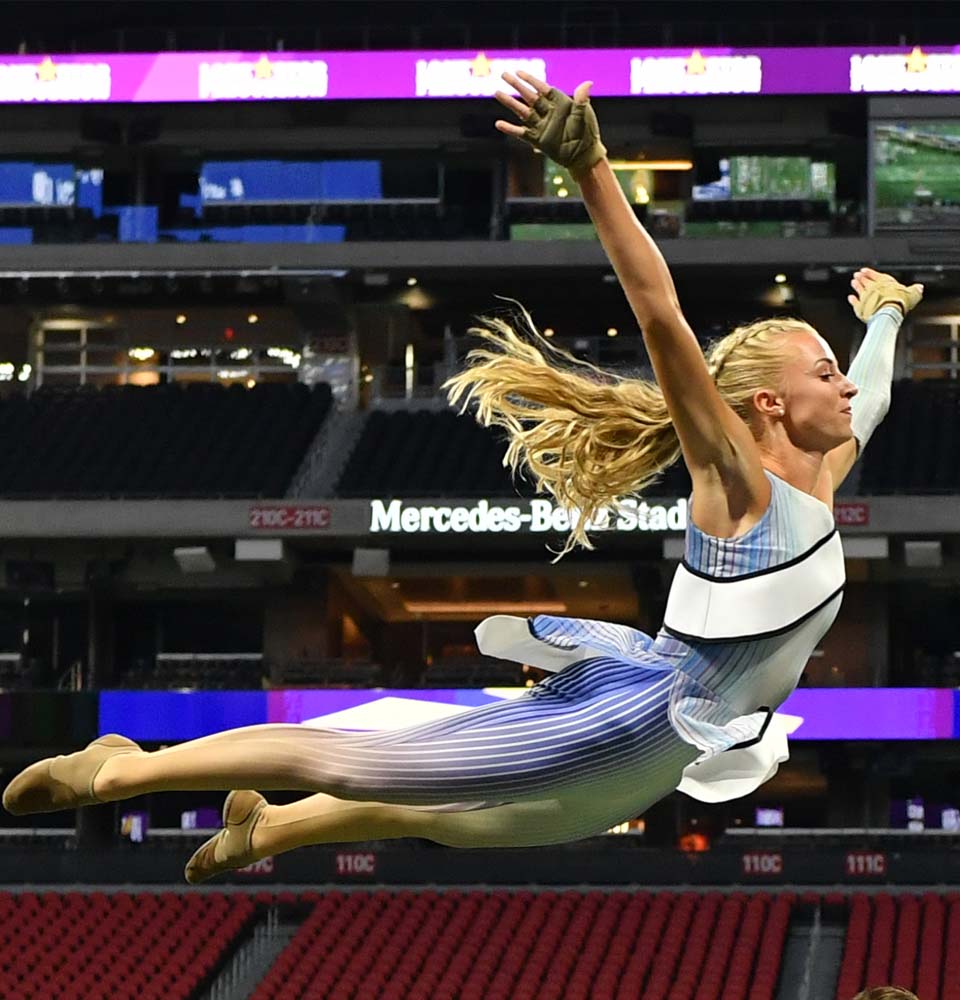 Shop Color Guard
Color guard flags, poles, rifles, sabres, gloves, and costumes. The best equipment for your color guard.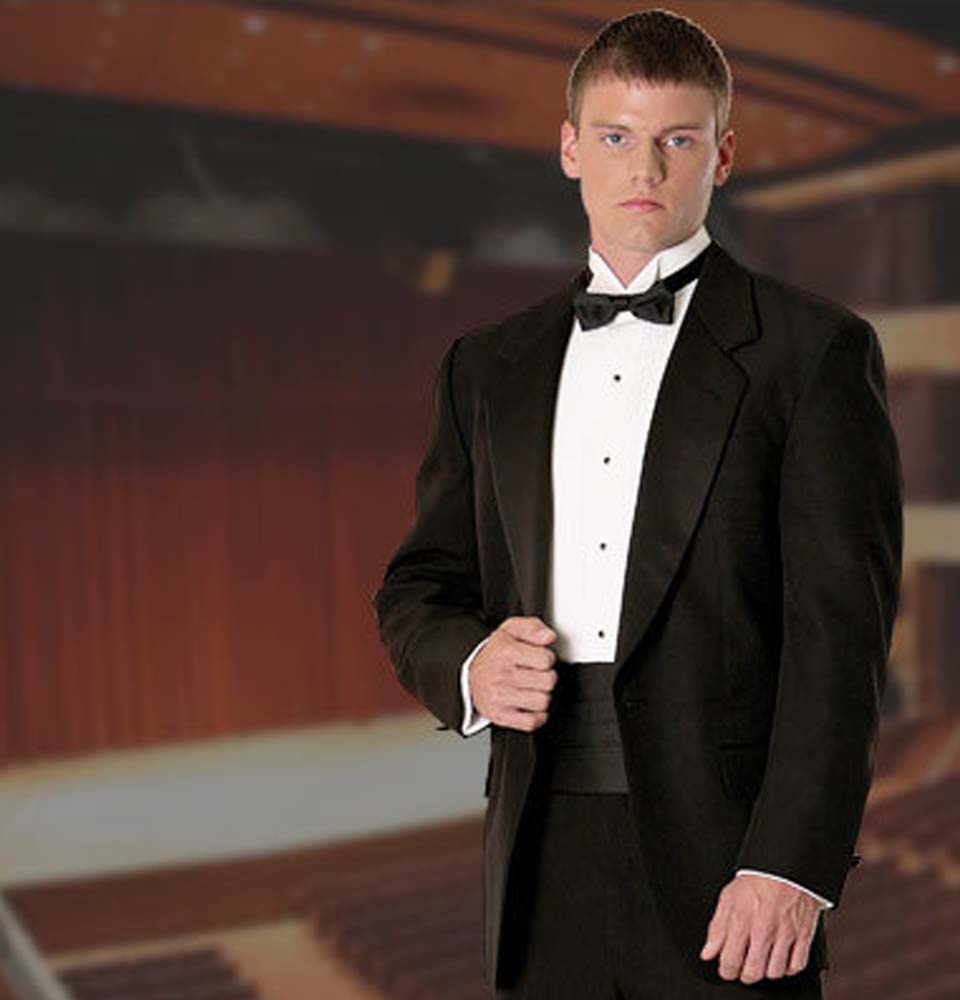 Shop Concert & Choral
Tuxedos, concert skirts, concert dresses, and more. Look sharp on stage in DSI formal attire.
Showing Their School Spirit
Milford H.S. students bused to Lucas Oil Stadium to cheer on their marching band from the stands.
Usually, it's the band supporting the home team. Playing stand tunes, blasting the school song to points scored, and leading the charge to the pep rallies.
Our hearts were inspired by the Milford H.S. representation at Lucas Oil. The FOOTBALL team drove all the way to Lucas Oil to support their band and cheer them on. They screamed pep tunes. They wore shirts in support of the band. They represented their school in the BEST of ways.