42″ Podium
PODIUMS WITH A ROCK-SOLID WARRANTY
Maximum load capacity of 300 lbs.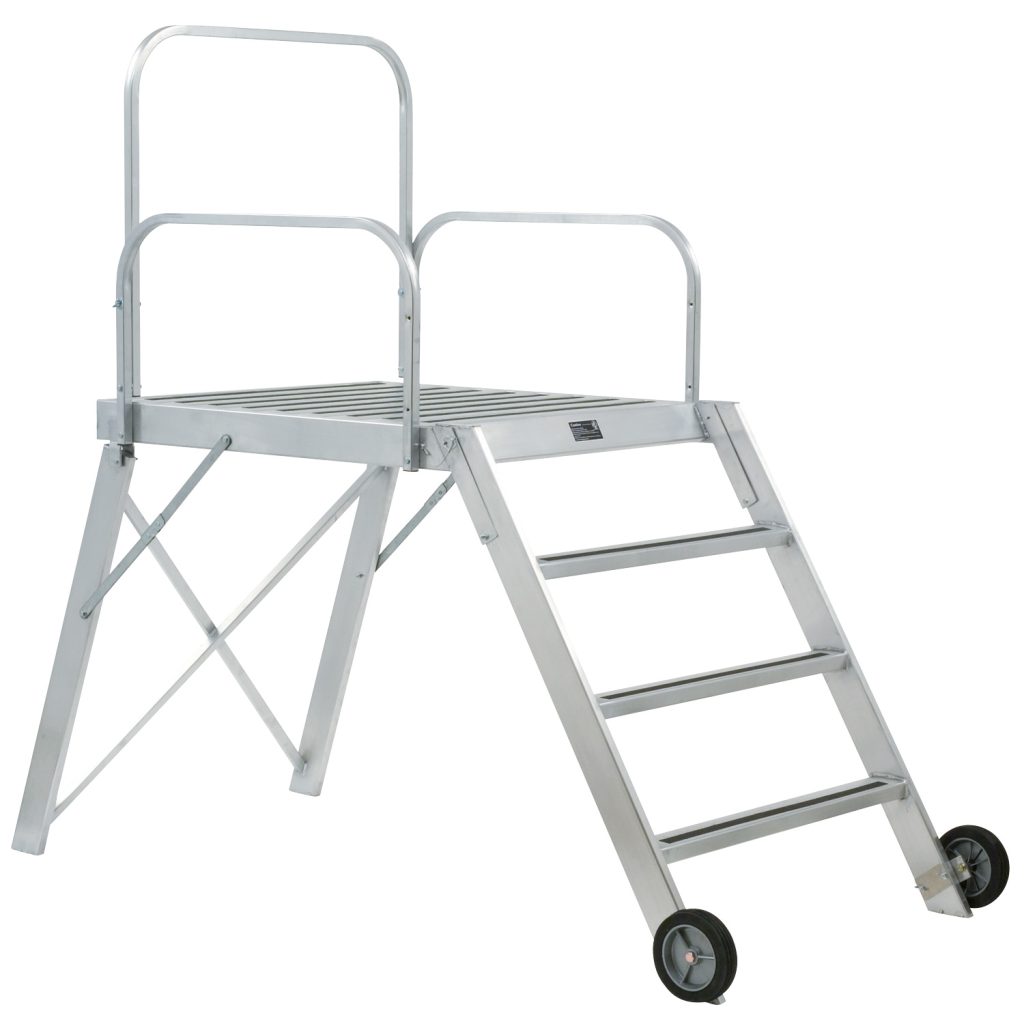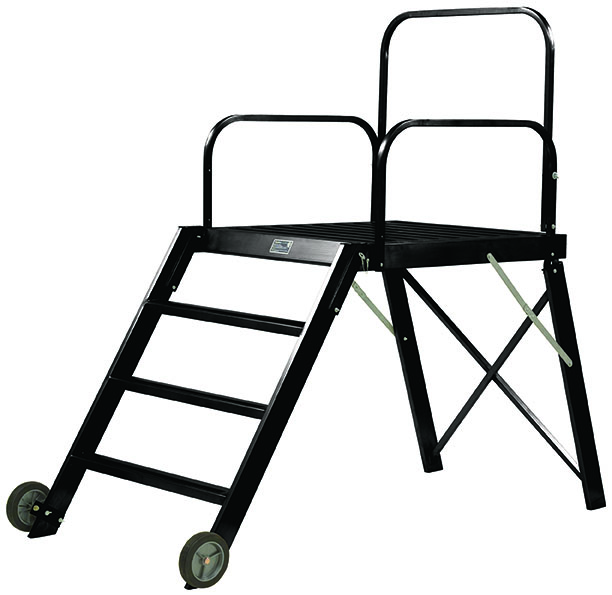 This 38" x 36" platform includes removable boundary rails and an all-weather, non-skid deck. Made of sturdy aluminum and is easily collapsed. Collapses for easy transport and storage.
Ships via Truck Freight
42″ Podium – Silver
SKU: PD42
Price: $1,128.00
42″ Podium – Black
SKU: PD42B
Price: $1,420.00
As of May 2, 2022, DSI has implemented a surcharge to all podiums, carts, and parts. Please check with your authorized DSI retailer for updated pricing.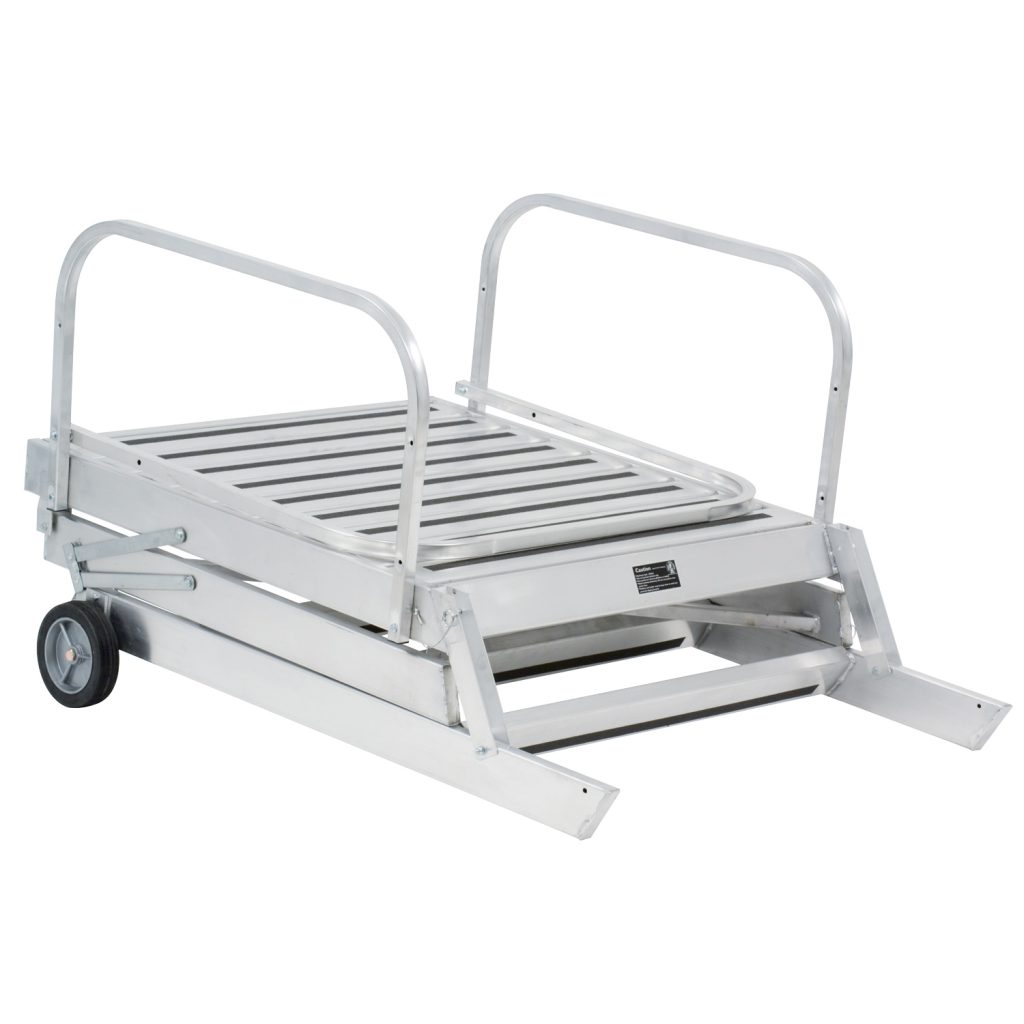 Need help with podium assembly?
Visit our support page for video and printable instructions.