2′ Podium
All command center podiums are welded, not riveted, for extra strength and durability!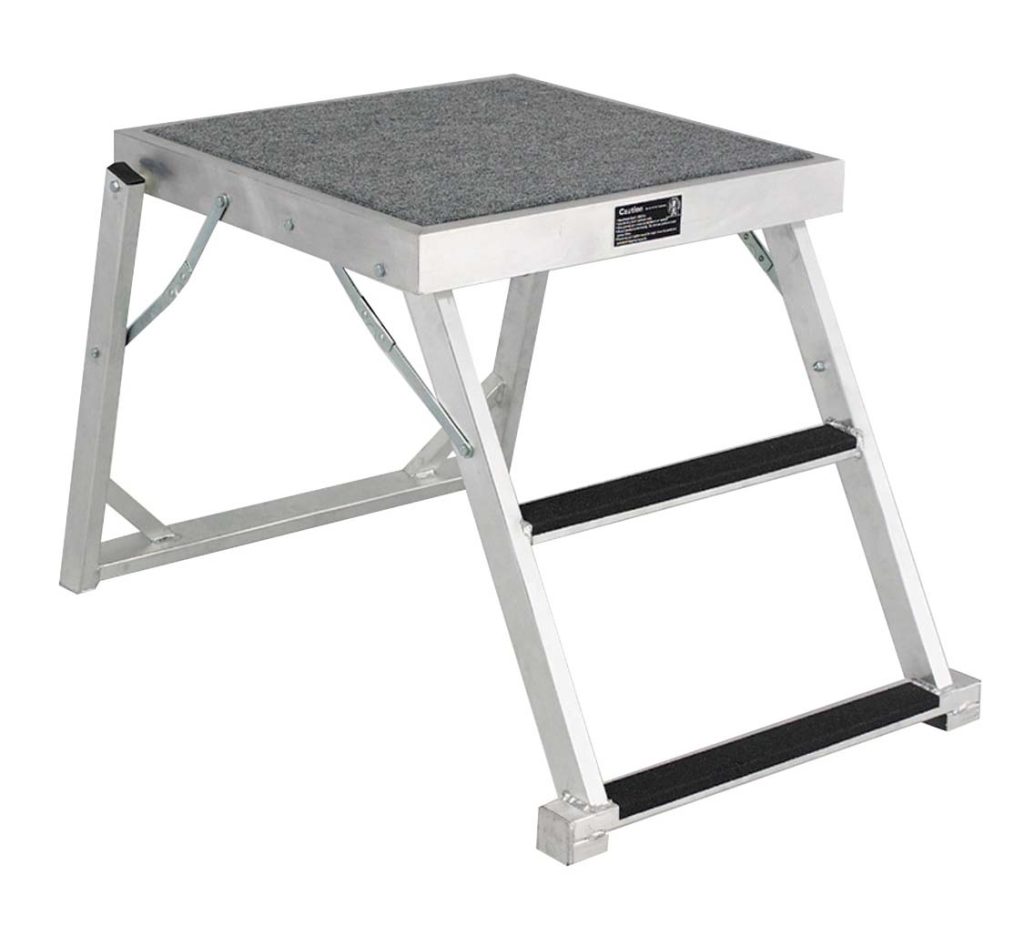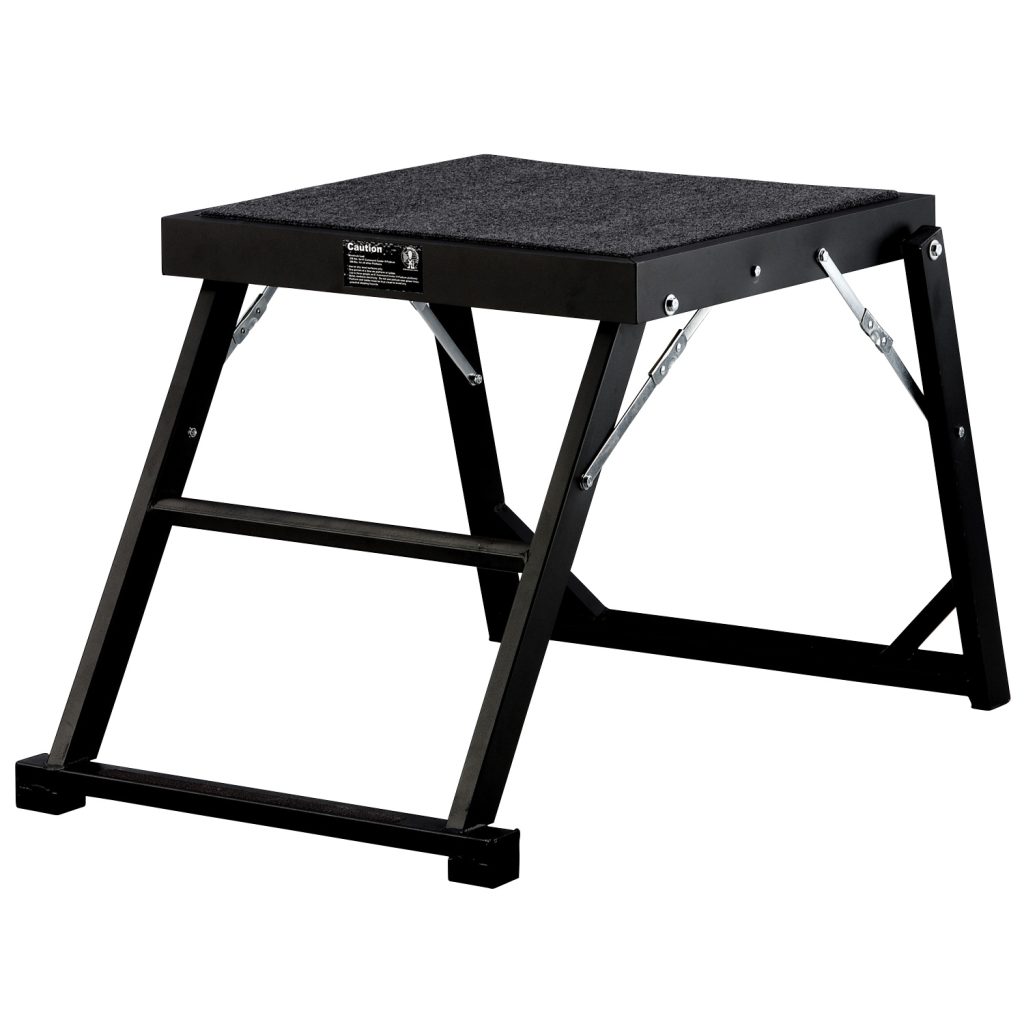 Silver 2′ Podium
SKU: PD24
Price: $475.00
Black 2′ Podium
SKU: PD24B
Price: $517.00
• 24″ x 24″ skid-resistant platform
• Lightweight, yet sturdy, aluminum structure with slip-resistant steps
• Collapses completely flat for convenient storage
• Ships via FedEx
As of May 2, 2022, DSI has implemented a surcharge to all podiums, carts, and parts. Please check with your authorized DSI retailer for updated pricing.
Need help with podium assembly?
Visit our support page for video and printable instructions.